Having a low income is a barrier to offering your children studies, sometimes long, or to succeeding when you cannot count on your family at all. Aid and allowances exist to get by.
The higher education scholarship
A scholarship is granted to students under the age of 28 who are facing material difficulties that do not allow them to pursue higher studies.
Its maintenance is subject to conditions of progression in studies, attendance at classes, and attendance at exams. The grant holder status allows you to be exempt from registration fees in public institutions and the student and campus life contribution (CVEC).
the overall gross income (RBG) of the family (for the 2020-2021 academic year, these are those of 2018);
the number of children counted as dependents (4 points of charge for each brother and sister registered in the superior, 2 points for the others);
the distance between the family home and the establishment in which the student is registered (1 charging point for a distance between 30 and 249 km, 2 points beyond).
The scholarshipslab is paid in 10 monthly installments, from September to June, on the 5th of each month, from October (the payment of the September monthly payment is made at the end of August if all the procedures have been done before August 25). For some students (orphans, wards of the Nation, refugees …), its payment can be maintained during the summer holidays.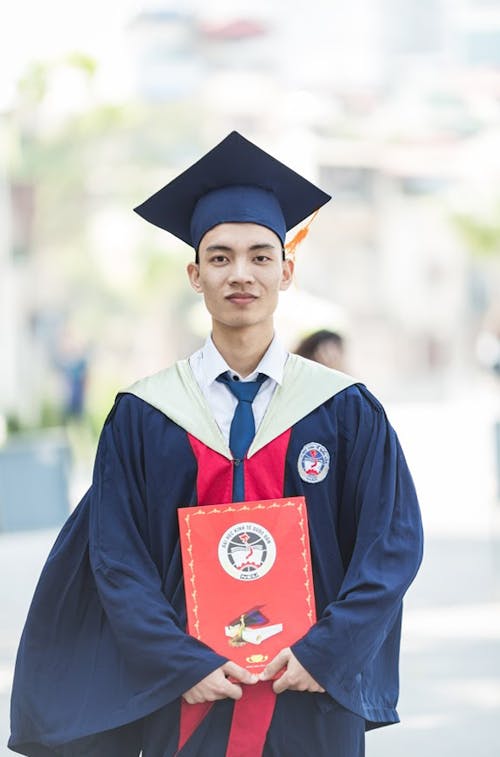 It is possible to apply for a scholarship at any time, but its granting is not retroactive. The scholarship right is open from the month following that of the submission of the complete file.
Mobility aids
High school scholarship holders who have accepted a wish on Parcoursup for training outside their academy can benefit from a grant of 500 euros. Scholarship students can benefit from a grant of 1000 € if they are enrolled in the first year of the master's degree in an academy different from the one where they obtained their license. Scholarship holders going abroad for their internship or as part of an exchange program can obtain a scholarship of € 400 per month. It is awarded for a period of between two and nine months. Students from overseas who are studying in the mainland, in another overseas department or in a European Union country, in a non-existent or locally saturated sector can benefit from a return trip fee per academic year,
Get a scholarship
For several years, UK schools and universities have attracted hundreds of thousands of European and international students. Many people fund their studies on their own, but others may need financial assistance.
The UK government and the decentralized administrations of Scotland, Wales, and Northern Ireland, as well as other UK organizations, offer some scholarships and other types of financial aid. You have to learn about the different possibilities well in advance; demand for scholarships is high and the selection process often takes several months.
To find out how to best manage your budget during your studies, from everyday expenses to student discounts, visit Study UK, Discover You.
Second or third cycle students and young researchers
The UK offers a wide range of opportunities for postgraduate study and research, each recognized and respected around the world. The minimum annual cost is £ 3,000, but some masters can be much more expensive. If you need to apply for additional funding, there are several organizations offering scholarships to cover your registration fees or living expenses but you must apply well in advance to meet the deadlines. Late or retroactive requests are never accepted.