In the past glass rooms' extensions didn't hold much importance due to several reasons. Firstly, in summer they are hot, and in winter they stay cold. No one used to use them as a room. It was mainly used to grow plants or things like that. But these days everything is changed. It is not wrong to say that technology brings positive changes in glass rooms. These days it is a perfect addition in any home. It is something that adds value to the property. There are many other benefits too that you will learn further in the article, so, don't skip any part.
Add more space in the house
It is not easy to relocate, as it is quite expensive and stressful at the same time. It is the reason people look for ways that allow them to increase the space in the house. They need space for various purposes like, to create a play area for children, to entertain guests, for an extra lounge or for many other reasons. A little extension in a modern manner can make a huge change not only in your house but in your life too.
Peace of mind
It is not necessary that you get this extension just for the reasons discussed above. It is a place where you can sit and relax. You can spend some quality time with your partners. It is a place where you can sit at night watch stars and spend some time with yourself. In short, it is a place that provides complete privacy for you. If you want you can install blinds around.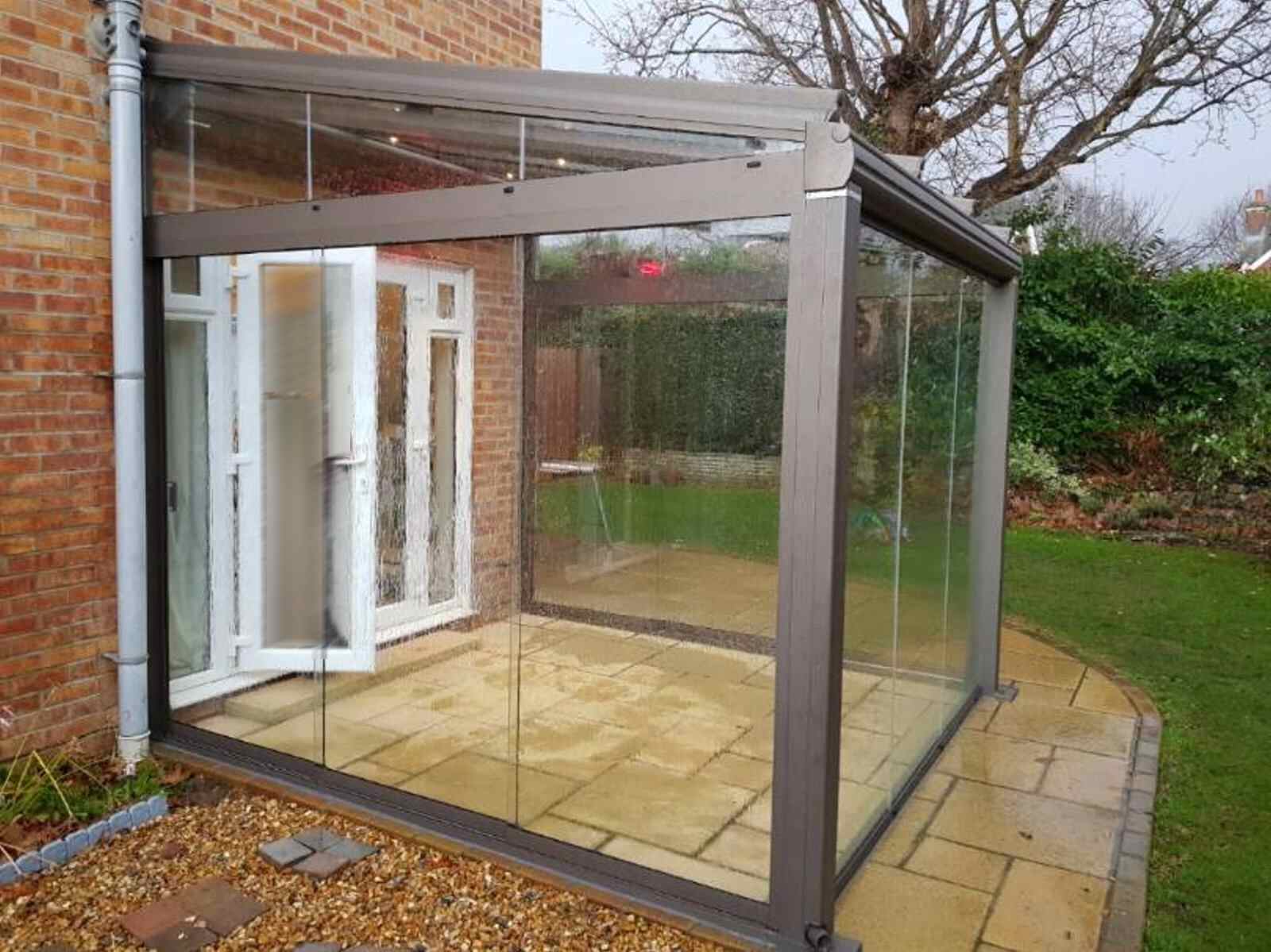 Increase the house value
Those who don't want to sell the house think that this point does not hold any weight. Keep in mind one thing that you never know when you have to sell a house due to any reason. Even if you don't want to still everyone loves the fact that there house value not just stay the same but get better as the time pass. The glass room extension play a vital role in increasing the value of the house. It is an addition that is loved by the buyers. So, at the time you plan to sell a property, you get options, as many want to buy your property. You can pick a person who is offering the perfect price.
One thing you have to keep in mind while getting an extension is that you plan everything properly. If you build something that didn't go well with the house, it will not benefit you in any way. If you don't have much idea about the glass room, better take help from the expert. They will guide you well keeping in mind your requirements.
Indoor/outdoor (two in one)
There are times when it is raining outside, and you want to enjoy the rain without getting wet. It is when the glass room allows you to fulfil your desire. At the time you sit in the glass room, you are inside and outside, both at the same time. In summer, you can also enjoy it without any worry. To stay safe from the sun, you can add a cover on the top. You get many options here; you can install blinds that work automatically or manually according to your budget.
Unlimited options
If you think that here you get minimum options, then you are mistaken. The variety, you get is unlimited. You can pick any design or shape. While it is building, you may think it is a w wrong choice. Once everything is done, you will wonder why you take so much time in making a decision. One thing you have to need to do before you start looking for the professionals of Esco-Construction to get the service is, set your budget. Once you set the budget, you don't look for choices that are out of your budget. So, the chance you like something that is out of your reach ends. It simply means you don't have to compromise.